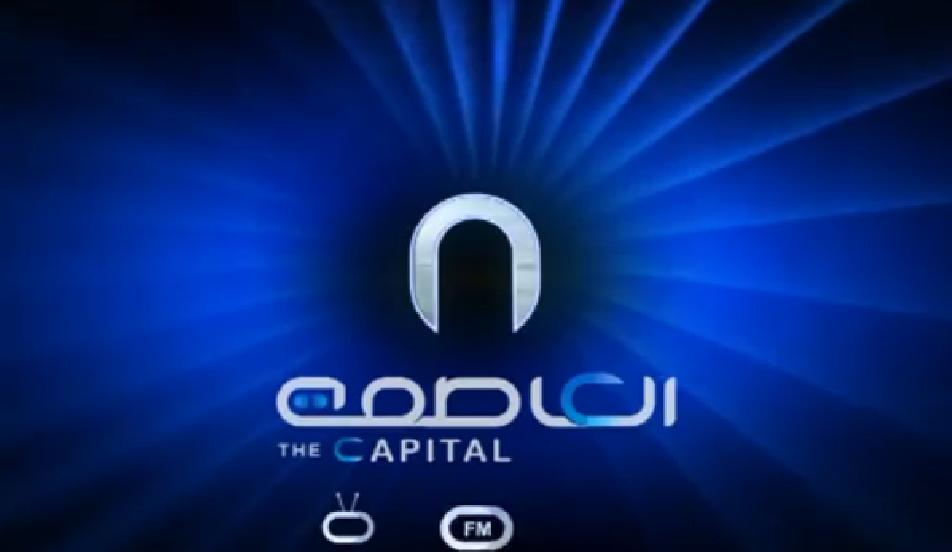 Το τηλεοπτικό κανάλι Al Asima της Λιβύης βασικός συνεργάτης μου για το ντοκιμαντέρ Yusef's song που σε λίγο καιρό θα πάρει το δρομο για τα διεθνή φεστιβάλ, έπεσε θύμα των ισλαμιστών στην Τρίπολη. Ευτυχώς δεν υπήρξαν θύματα. Το κανάλι δέχθηκε τρεις ρουκέτες. Διαβάστε την είδηση απο την Libya herald.

By Ashraf Abdul Wahab.Tripoli, 12 February 2014
:
The headquarters of
Alaseema
TV
was hit by three RPGs last night in an attack on the channel's offices in Tripoli's Gurji district.
An
Al-Asema
journalist, speaking on condition of anonymity, told the
Libya Herald
that the attack, which occurred just after midnight, had started a blaze inside the building but there were no casualties.
The station had said
a week ago
it was going t
o
withdraw its staff
from Benghazi following threats of violence, although it did not do so.
It was at the same time that more than 80 armed men attempted to storm
Libya Al-Ahrar'
s
Benghazi
offices. The
Libya Awilan
channel in the city was also reportedly attacked.
Both
Libya Al-Ahra
r and
Alaseema TV
have been critical of Ansar Al-Sharia and the Muslim Brotherhood.
There has been a recent increase in attacks on journalists in the capital. The editor of
Tarablus Newspaper
was abducted
outside a cafe close to Tripoli's Mahari Radisson Blu Hotel two days ago. Three journalists
for
Al-Wataniya TV
and two associates were also abducted on Sunday on the capital's airport road.
http://www.libyaherald.com/2014/02/12/rpg-attack-on-alaseema-tvs-tripoli-offices/#axzz2t8IjqeMZ


Read more: http://www.libyaherald.com/2014/02/12/rpg-attack-on-alaseema-tvs-tripoli-offices/#ixzz2t8N827WZ