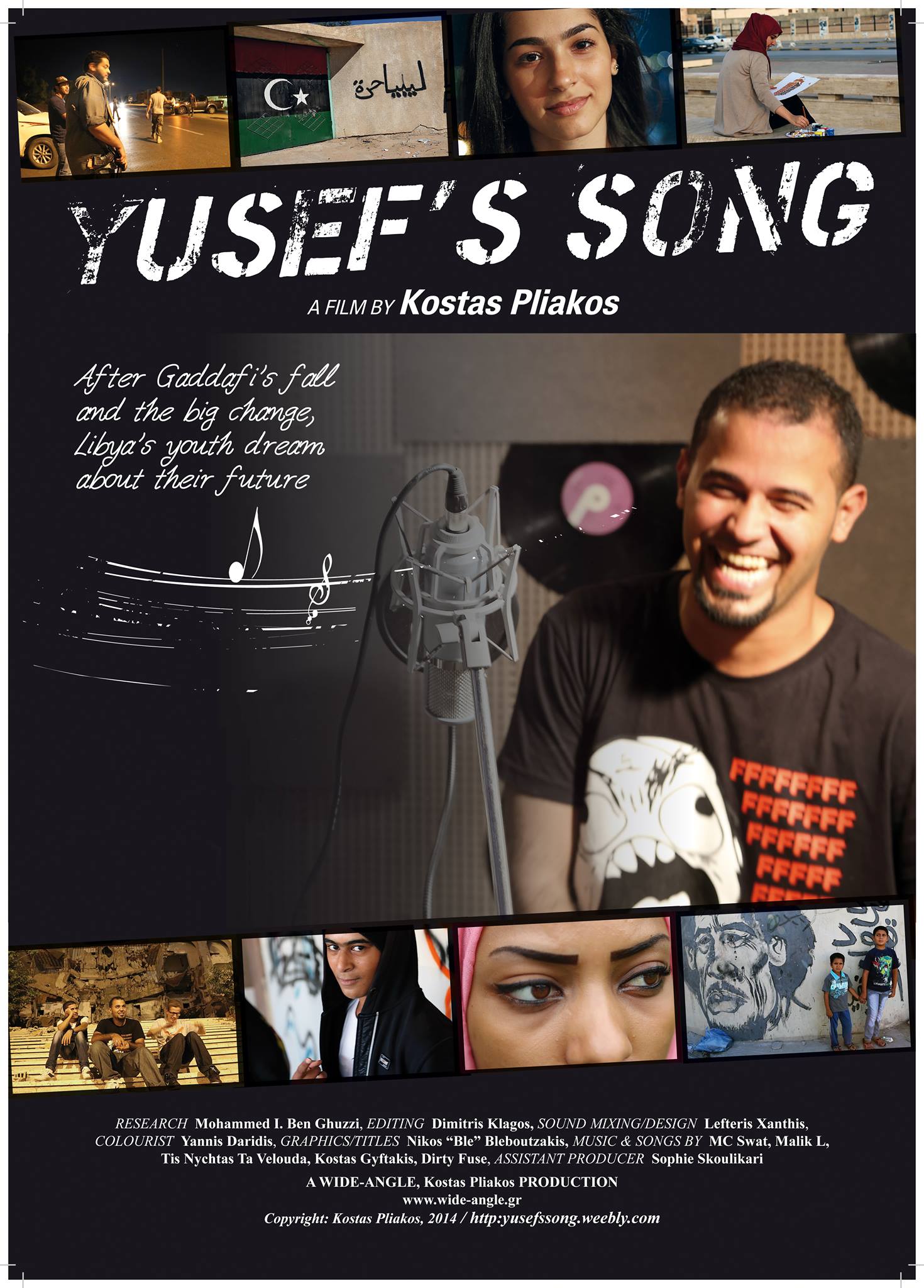 The story takes place in post-revolution Libya. It is a documentary on a country's rebuilding from scratch after a major event such as a revolution. Not on a practical level, but as people experience it.
The film's main character is Yusef; a 25 year old man who lives in Benghazi and took part in the revolution. Yusef is a rapper; in fact Libya's most famous rapper. He wrote the revolution's songs and his fame has been spread to all Arabian countries.
Yusef is a young man, a modern, typical example of a young person of his time, a fact he enjoys. Just as the overwhelming majority of young people in Libya, Yusef is a faithful Muslim; not a religious zealot but rather an Islamic tradition keeper in everyday life. Through the eyes of Yusef, the documentary tries to unfold young Libyans vision for their country after Gaddafi.
view more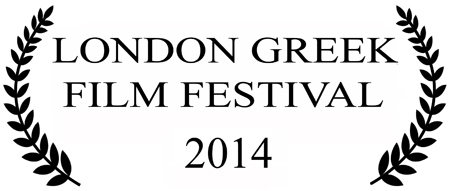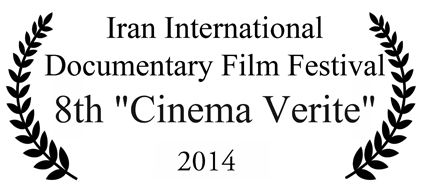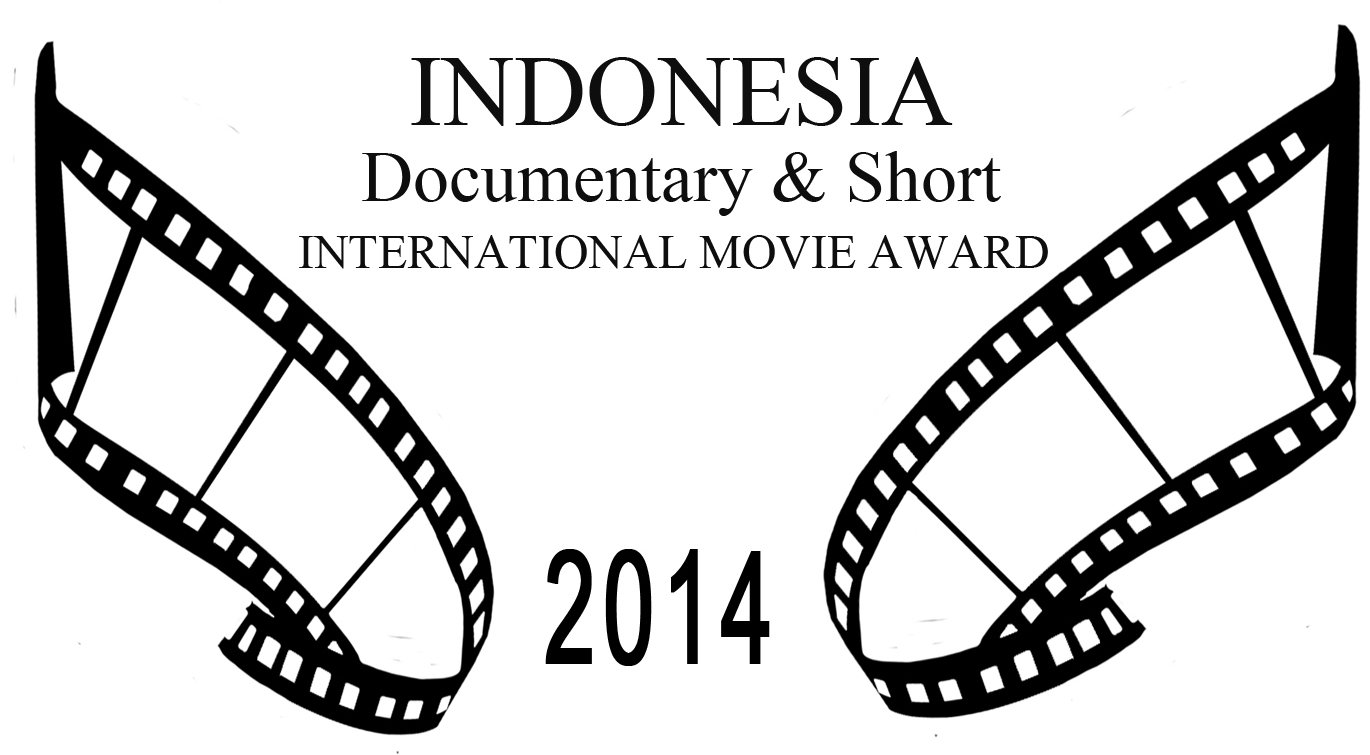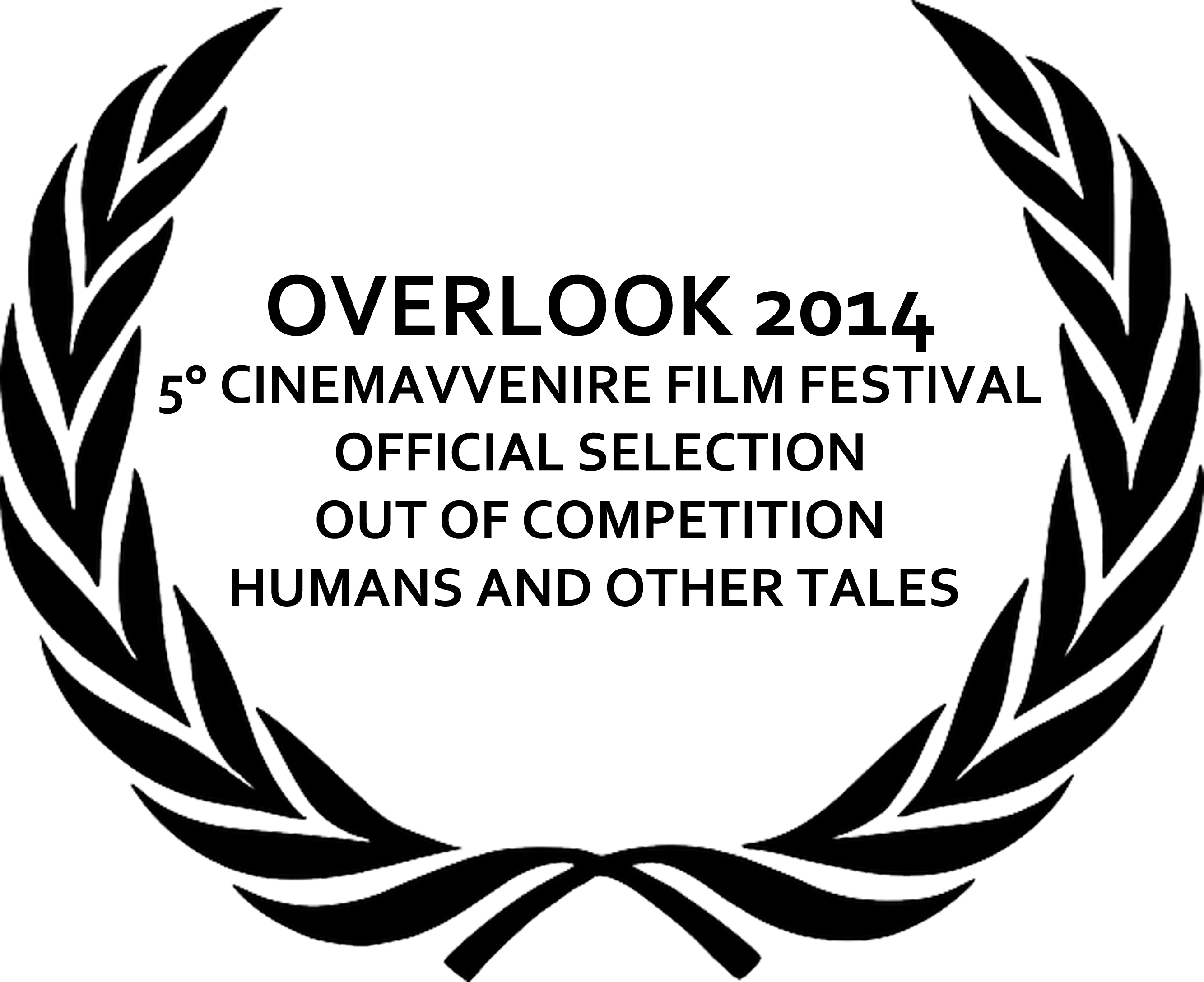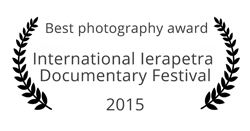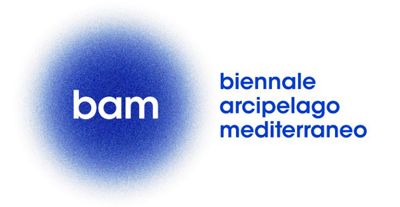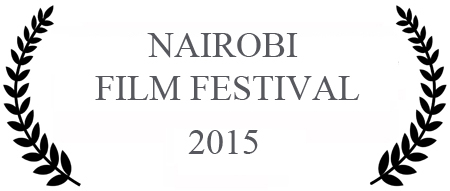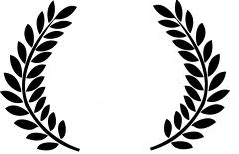 Patmos, Kalamata, Mytilene
---
Welcome to the show, 2013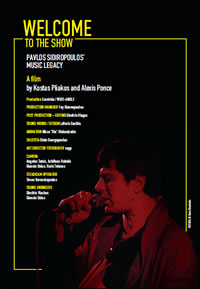 Pavlos Sidiropoulos was a pioneer of his time, as he was among the first to combine rock with Greek verse and elements of the Greek music tradition. He was the one who introduced rock music to the public, in a period when leftist political song was predominant as an aftermath of the military junta (1967-74). Today he is considered a legendary figure of Greek underground scene, and one of its most influential ones. A restless mind, he experimented not only in music and composition, but also in acting, poetry and writing. This film is a recording of his music legacy as it was passed down to the next generations of artists to this day. It is the description of the artistic footprint of a man who became the "dark hero", the "Prince", thus inspiring and opening the way for hundreds of music bands and songwriters in Greece.
view more